News Reports, Archaeological Discoveries, Scholarly Essays, Fieldwork Updates, Articles
---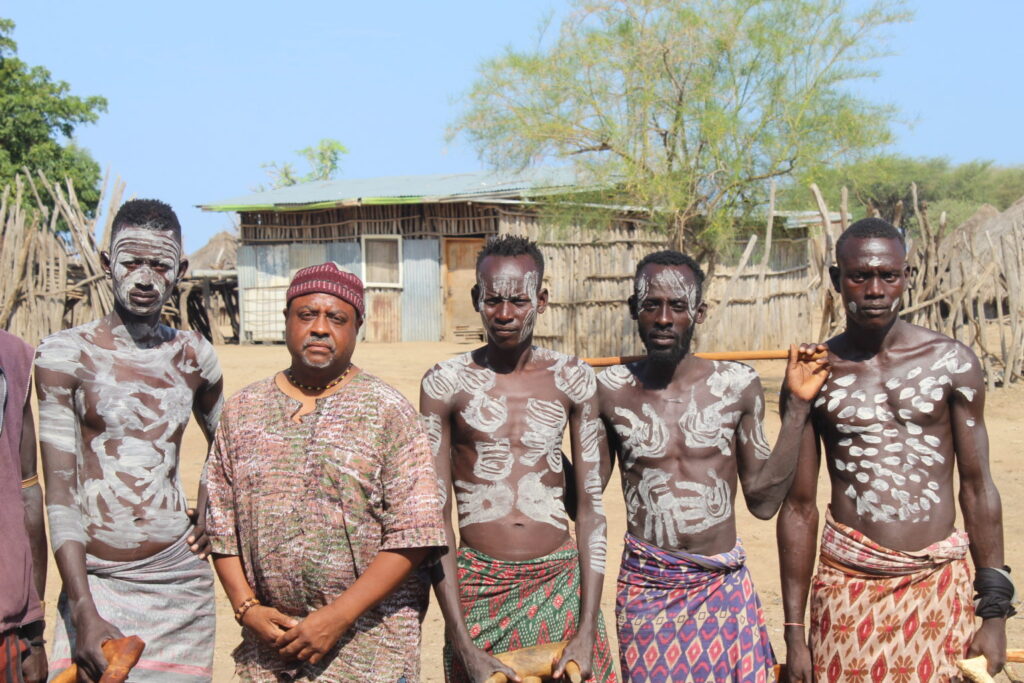 A professor of History and Africana Studies at CCC and director of Advancing The Research, Ampim recently authored "A History of African Civilizations," the fruits of years of extensive research both in historical literature and in the field traveling in 22 African countries. The book "mirrors much of what I teach" in a course by the same name at Contra Costa College, according to the professor. Read More…
---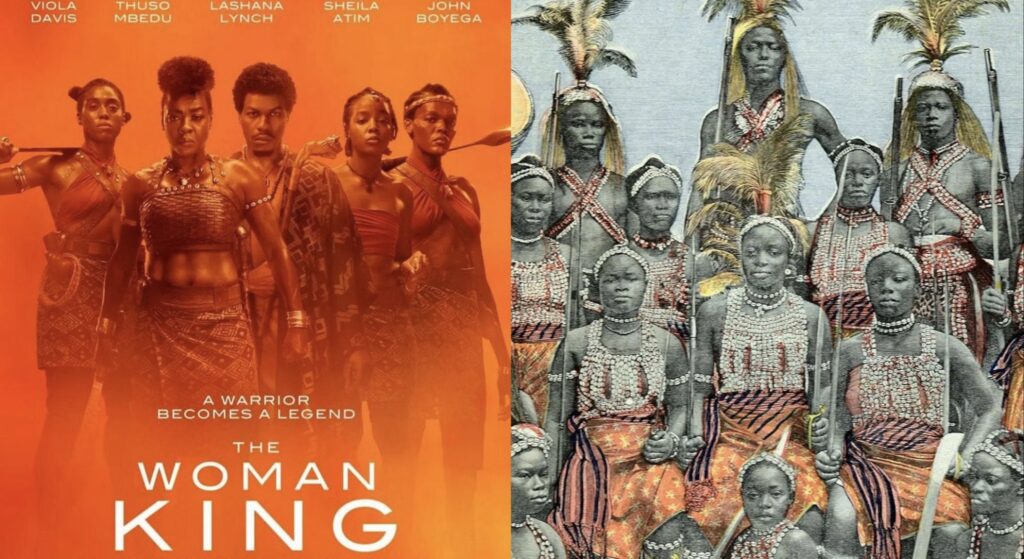 By Prof. Manu Ampim
I have been asked by many people to comment on the movie "The Woman King." As a professional
historian specializing in Africana Studies, I decided to break from my routine and offer some
historical insight on the serious problems and contradictions of this highly fictionalized account of
the West African empire of Dahomey in 1823 (and other time periods merged in).
---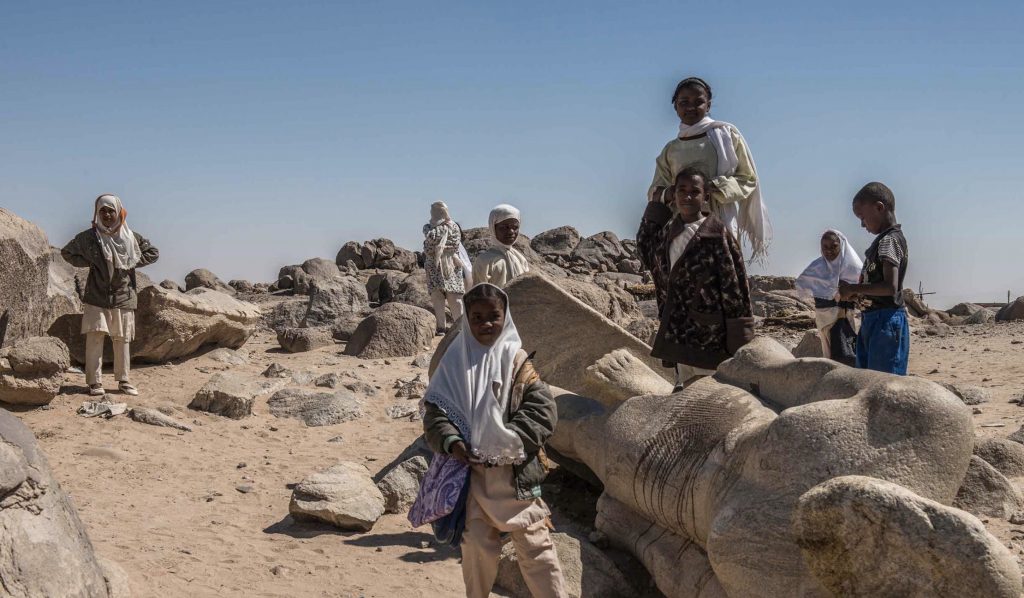 By Amy Maxmen, February 19, 2018
Long ignored by white archaeologists as a mere footnote, modern scientists are now racing to document what's left of the ancient African civilization.
---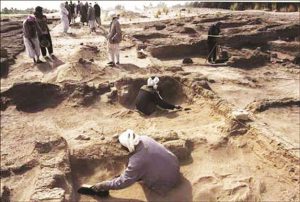 The Art Newspaper reported, Sudanese Antiquities Ministry appeals to the international archaeological community to help salvage Sudan's rich archaeological heritage.
---
December 22, 2011 (KHARTOUM) – The Sudanese capital Khartoum has witnessed a second round of demonstrations against a government dam project upcountry as President Omer Al-Bashir pledged to find a quick solution to the issue.
---
December 20, 2011 (KHARTOUM) – Sudanese anti-riot police on Tuesday forcibly dispersed and arrested protestors demonstrating in downtown Khartoum against the construction of a dam upcountry, eye witnesses told Sudan Tribune.
---